Does the thought of needing dental impressions stop you from exploring orthodontic treatment?  You're not alone. For many patients, even the thought of having impression-material and trays in their mouth makes them gag, so they figure that's the end of any hope for orthodontic treatment. Fortunately, there may be an alternative.
---
Digital Impressions
In the past, we've talked a lot about the advances in orthodontic technology — from the NASA inspired wiring to removable aligners that move teeth without the use of brackets.
Digital impressions are another area of dental technology that has advanced to not only provide dentists with a fast, accurate, and sharable method of capturing tooth molds, but also has enabled patients who would normally struggle with traditional impressions to move forward with treatment.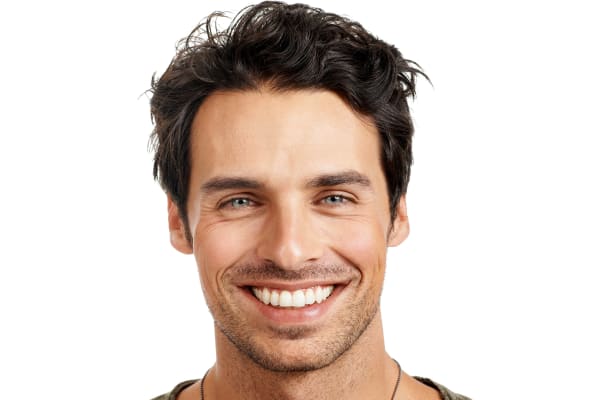 How do digital impressions work?
The iTero 3D scanner has opened the door for ease of impressions without sacrificing the essential accuracy needed to create true customized appliances. The small hand-held device captures precise digital impressions in just a few minutes and is viewable on a computer monitor for your dental team to check the accuracy and quality of the impression.
With a reduction in time spent in the dental chair and more ease in capturing an impression, the iTero scanner can provide information that enables dentists to design a new crown, bridge, or fabricate orthodontic appliances such as Invisalign® aligners.
What are the benefits of digital impressions?
When it comes to advantages and benefits, digital impressions can list several. The main advantage for patients is no more stressful appointments worry about controlling a strong gag reflex that gets triggered by the placement of an impression tray.  The iTero scanner is the same size as a dental mirror. As it passes through your mouth, the scanner captures the position, size, and shape of your teeth and the height and position of your gum tissue.  The scanner won't be in your mouth for more than a couple of minutes, just long enough for the captured image to be transferred to the computer.
There's no escaping the need for accurate impressions when it comes to designing the best orthodontic appliances and aligners. But if you suffer from a powerful gag-reflex, then there's a better option than trays.