Coming in for a consultation at Orthostyle Montreal is easy. Our dental team will answer any questions you have about your treatment. Here we've provided our own guide of questions you can ask your insurance company to cover the details of your orthodontic treatment.
---
How Long Will It Take?
You might be familiar with policy periods if you've used your insurance coverage at the dentist. There are different types of periods your insurance company will use to break up the benefit allowance you are allowed to claim from.
In a policy period, you are allowed a certain amount of money you can claim from, but the unclaimed money won't roll over into the next period. This can affect how much money you can use on a down payment, as that can max out your allowance at the start of the period.
The questions you'll like to ask your insurance company are:
What is my policy period (e.g. 6 months, a year, etc.)
What is my limit?
Is it a personal limit or shared between your other family members?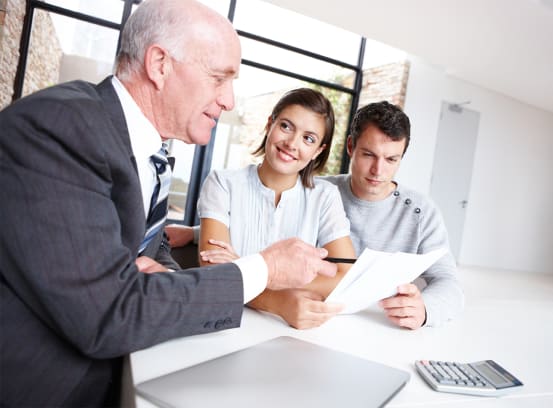 Percentage of Reimbursement
Once you have determined those numbers, there could be further fine print regarding the percentage of reimbursement they can provide. You may think that your insurance will cover a $10, 000 fee over a year, but if you claim $10, 000, and they only reimburse 50%, you'll still be paying $5,000 out of your own pocket.
Lastly, pay attention to the fine print and legal jargon. You may not know exactly what treatment you require from your orthodontist, but the insurance policy will provide a list of what is and isn't categorized in their treatment. Jaw surgery, for example, is a an expensive procedure, and some insurance companies categorize it as plastic surgery, even though most people who get the surgery don't do it for aesthetic reasons. Getting a better idea of what they cover can also help you make decisions with your orthodontist such as getting braces vs. Invisalign, or getting jaw surgery vs. braces, depending on what is covered.
With these details we hope you can get a clearer answer from your insurance company regarding your personal policy. Have you booked a consultation with us yet? Call (514) 733-3459.